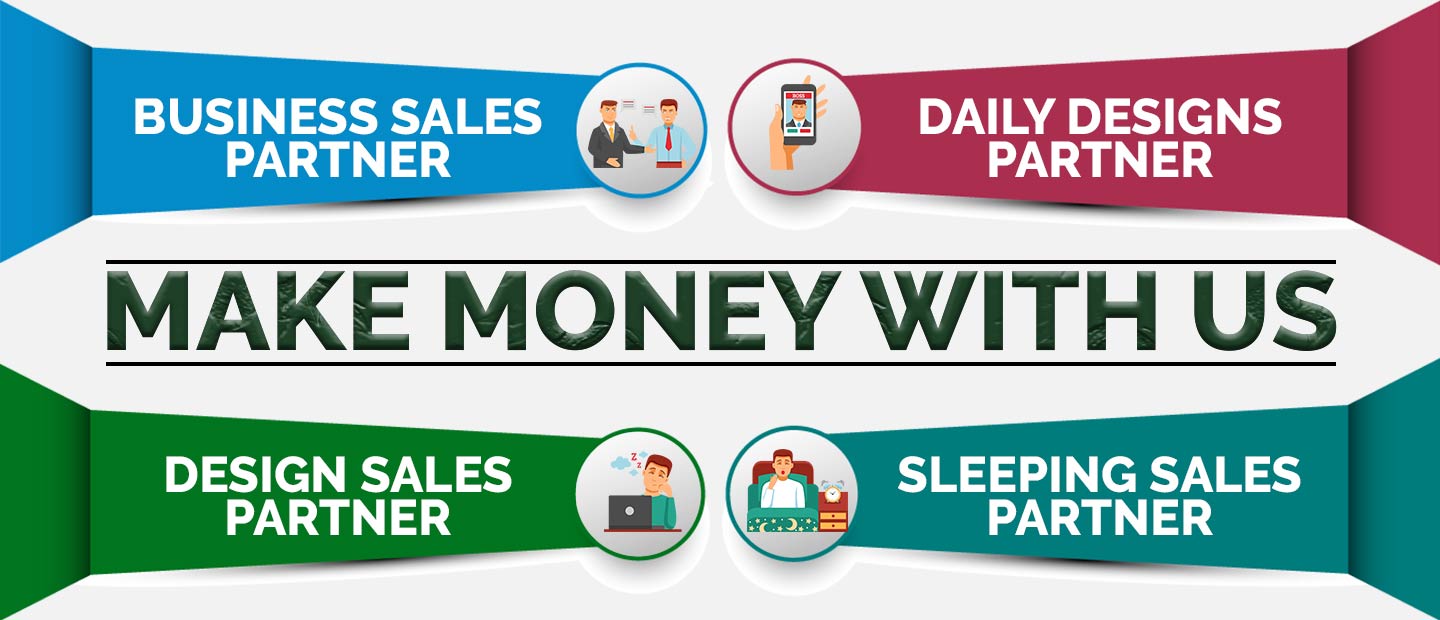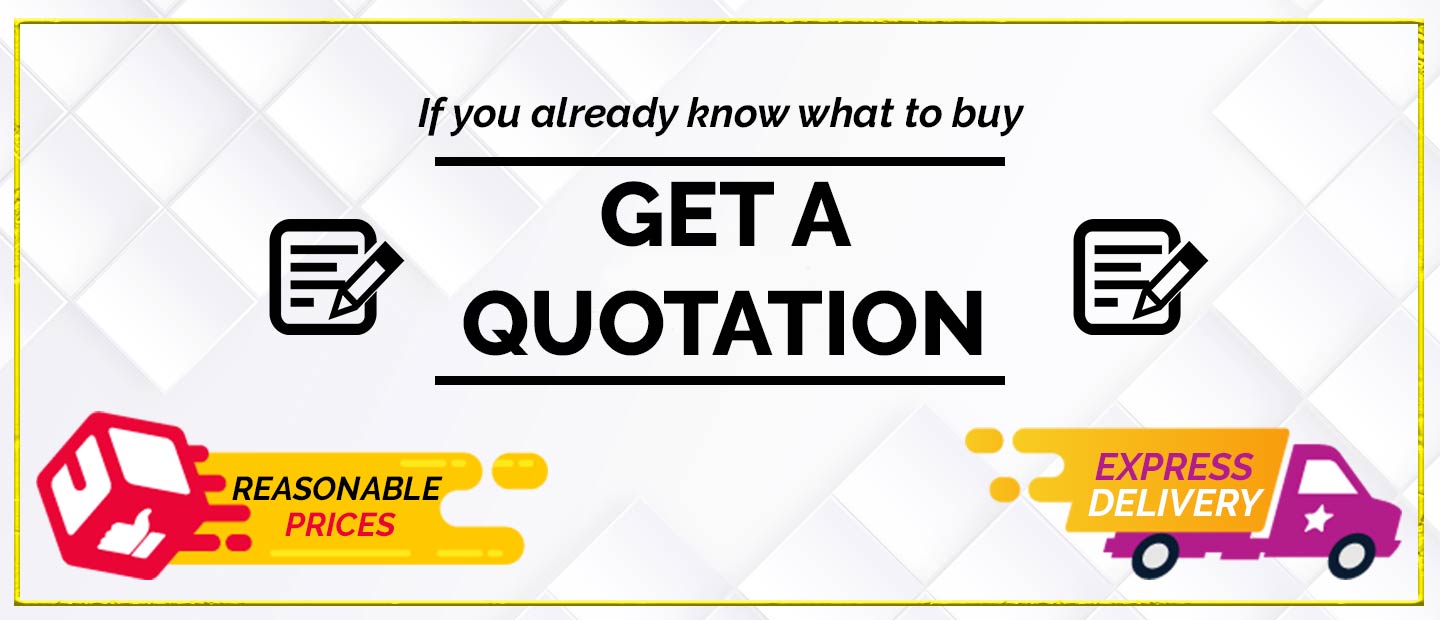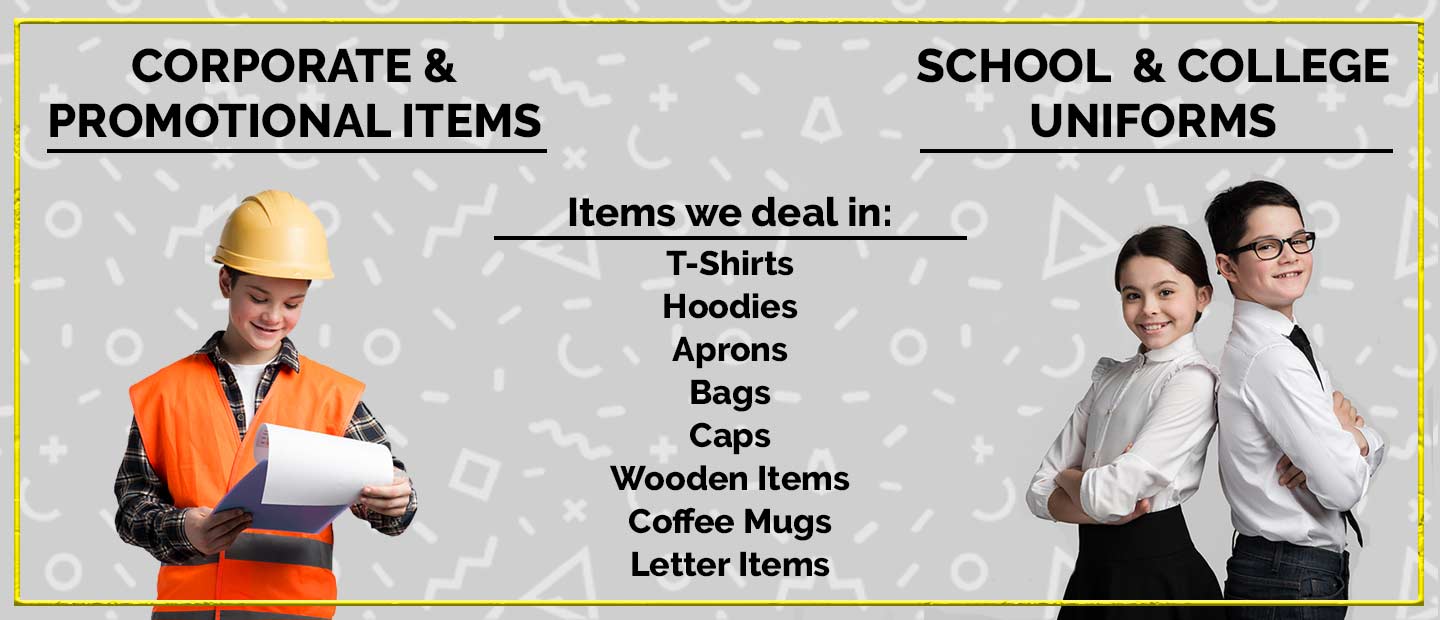 Who We Are
Karkahanwala & Co. is a group of Karkahans headed by a group of creative people. We are leading corporate gifts manufacture since 2008. We have offices in Mumbai, Pune, Ahmedabad and providing services all over India. We have esteem names in our client list from tech companies to education corporate to pharmaceutical companies. We believe in providing best of products on competent prices.
T-Shirt Printing
Know More
Cap Printing
Know More
Hoodie Printing
Know More
WOODEN ARTICLE
Know More
Work Costumes
Know More
BAGS
Know More
Earn With Us
SLEEPING SALES PARTNER
Sleeping Sales Partner Programme gives opportunity to the people like committee & Club members who have good network. Under SSP Program, SSP just need to give information about any requirement and we will contact the authority and proceed the deal. Once deal finalize, SSP get rewards.
DESIGN SALES PARTNER
Design Sales Partner Programme is the best opportunity for the designers and creative minds. They can submit their design and earn profits when the product containing their design is sold from the website. They can also share their design through various platforms & increase their earning.
BUSINESS SALES PARTNER
Business Sales Partner Programme is like a treasure for the people with good network, marketing and selling skills. Karkhanawala & Co. provides various resources to their BSP's to sell more efficeintly. They can make their network and earn profit when anyone purchase or sells in their multilevel chain .
dAILY DESIGN PARTNER
Daily Design Partner Programme empowers the people who love selling and have high convincing and persuading power. They will get a special designed product everyday at marginal price which they can sell to anyone in their network and can earn uncapped profit on each sales completed.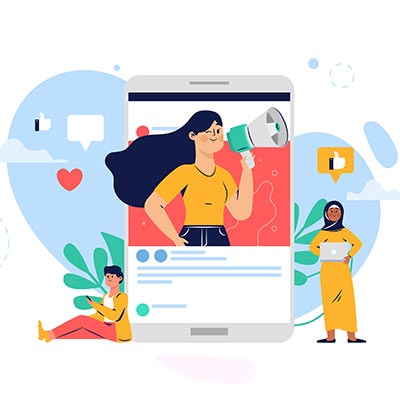 Know More
Know More
Know More
Know More
Just short thank you for your excellent service - my t-shirts arrived just in time for our first cricket match on Friday! Really appreciate your helpful and friendly support and shirts were perfect.
TESTIMONIALS
Rohit Patel - Vishwakarma University, Ahmedabad
Thank you SO much for the gorgeous dark blue hoodies which arrived, as promised, last Monday. The girls (and staff) are thrilled, remarking how soft and cosy they are, as well as the professional finish. Fantastic work!
TESTIMONIALS
Meenakshi Joshi - Oracle, GIFT City
I was delighted with the final product, the tshirt quality is excellent. But, almost more importantly, the service was truly impressive. I dealt with Vallabh, who was extremely helpful, really nice and very patient with me as I didn't know much about picture quality.
TESTIMONIALS
Ishani Jain - PDPU, Gandhinagar
Thank You Karkhanawala for the Couple T-Shirt. Me and my wife wear it as frequently as possible because it looks beautifula and classy. Its quite comfortable and print quality is Awesome.
TESTIMONIALS
Pradeep Joshi - Rajkot, Gujarat
I wanted to say how delighted I was with the t-shirts you printed for Hotel Staff. Despite the short notice, the order was delivered promptly. I will definitely recommend you to other colleagues in the future.
TESTIMONIALS
Ranjit Patel - Orange International, Surat
Let's Create Something Together
Let's Do it !