Go to local seller/online
We'll upload you designs on our website
Get Profit on each product sell with your design
Design Sales Partner provides an opportunity to to creative designers and marketers to earn uncapped amount of money with their skills and persistence. Design Sales Partners just need to create amazing & unique designs and submit it to Karkhanawala & Co.'s retail marketing platform known as Giftspeaks.in where they will approve the design to be uploaded and print the design on their large range of products. DSP will get specific amount of commission on the no. of product sold. Karkhanawala & Co. will take care of everything from taking the order to payments and shipping of the products.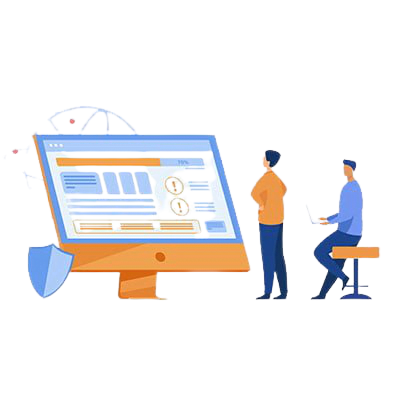 Create a design and submit it to Giftspeaks.in from the button provided below. Suggest unique name of the design, price and suitable products on which it should be printed.
2.

APPROVAL FROM OUR OFFICER
After thorough examination of various factors of your design, our design officer will approve your design and will make the products from your design. You will get a confirmation mail after design approval.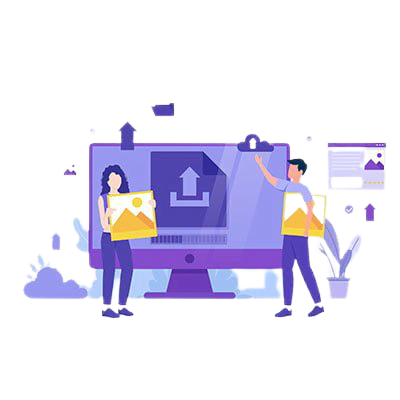 Approved design will be uploaded to giftspeaks.in under suggested category. You can share this products for increased sales of your products.
4.

LOOK AT THE COUNT & GET PAID
When the products designed by you get sold, you will get commission on each product sold. You can see the number of items sold from product page on giftspeaks.in. You will get payments on your suitable payment mode selected at the time of design uploading.