Give details of requirements of our products
We'll contact and provide them a quotation
We'll deliver product on confirmation of order
Get your profit percentage
GIve details of requirements of our products
We'll contact and provide them a quotation
We'll deliver product on confirmation of order
Get your profit percentage
Sleeping Sales Partner provides an opportunity for students, employees, committee members and other people who know about the requirement of out products and can generate the demand about our products in their organisations, groups and clubs. SSP just need to provide the information mentioned below and he will get a commission based on the information provided. Our agent will contact the person responsible for purchase. The table of commission percentage according to information is given below.
1.

PROVIDE US INFORMATION
Just fill the information in the form from, the button provided below.
We will mail you the tracking ID for the deal in 24 hours. You can check the status of the deal from that Tracking ID.
3.

WE'LL CONTACT THE RESPONSIBLE PERSON FOR DEAL
According to the information provided by you, we will contact the authority person, suggested by you. We will not reveal your name unles you permit from the give information form. If you permit us to use you identity, you will get more commission.
4.

TAKE COMPLETE CHARGE - EARN MAX. PROFIT
We encourage you If you want to take complete charge of the deal from placing the order to completing the payment. We will contact you instead of the authority person and you will place the order. You will get maximum commission from the deal.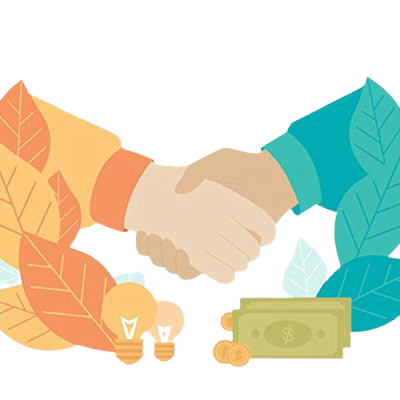 You can check the status of the deal fro the tracking number and tracking page. When the deal is completed and payment is completed, we will reward you with your commission amount in your payment option given while submitting the information.