Get a product design daily
Get a product design daily
Daily Design Partner Programme is the program to empower the people who can sell. Karkhanawala & Co. provides all the resources to its DDP members which help them to sell more efficiently using whatsapp groups. You just need to register and you will get daily a new design which you can share in your circle using any marketing means. DDP will daily get a coupon code for a new design which will give you that particular product at wholesale price. You just neeed to share & sell.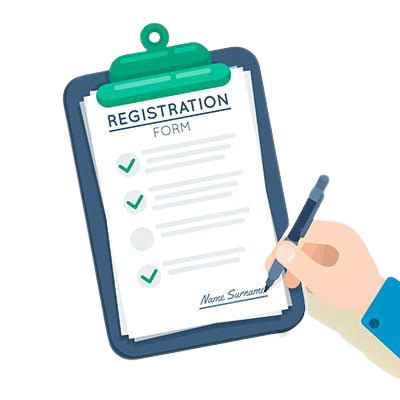 To become DDP, you must need to register below. In 24 hours you will get a confirmation message from our whatsapp handle and from that time, you will daily get a new design and coupon code.
Share your design in your circle and get orders from them. You will get all the images and details of the product so you can sell efficiently. When someone gives you a order, place that order on giftspeaks.in and apply DDP coupon code to get that product at wholesale price and enter the shipping address of your customer.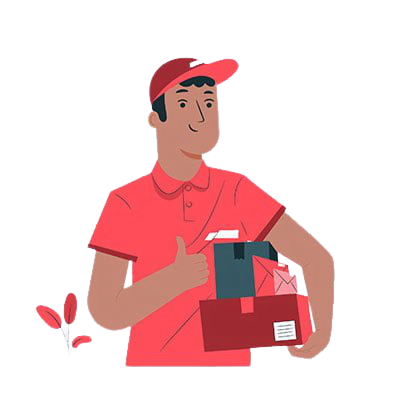 3.

WE WILL DELIVER THE PRODUCT
We will ship the order to the shipping address given by you. We will not disclose the Giftspeaks branding on any of our product which will help you to maintain your secrecy and help you to gain trust of your customer.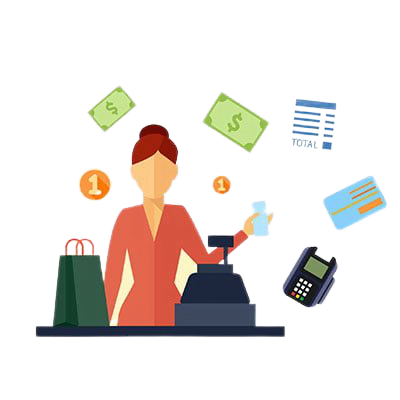 4.

SELL AT YOUR DESIRED PRICE
You can sell at your desired price. Buy at low price and sell at high price. The difference will be your profit. There is no cap to your profit amount, so earn unlimited.